PCA Skin's Mission Statement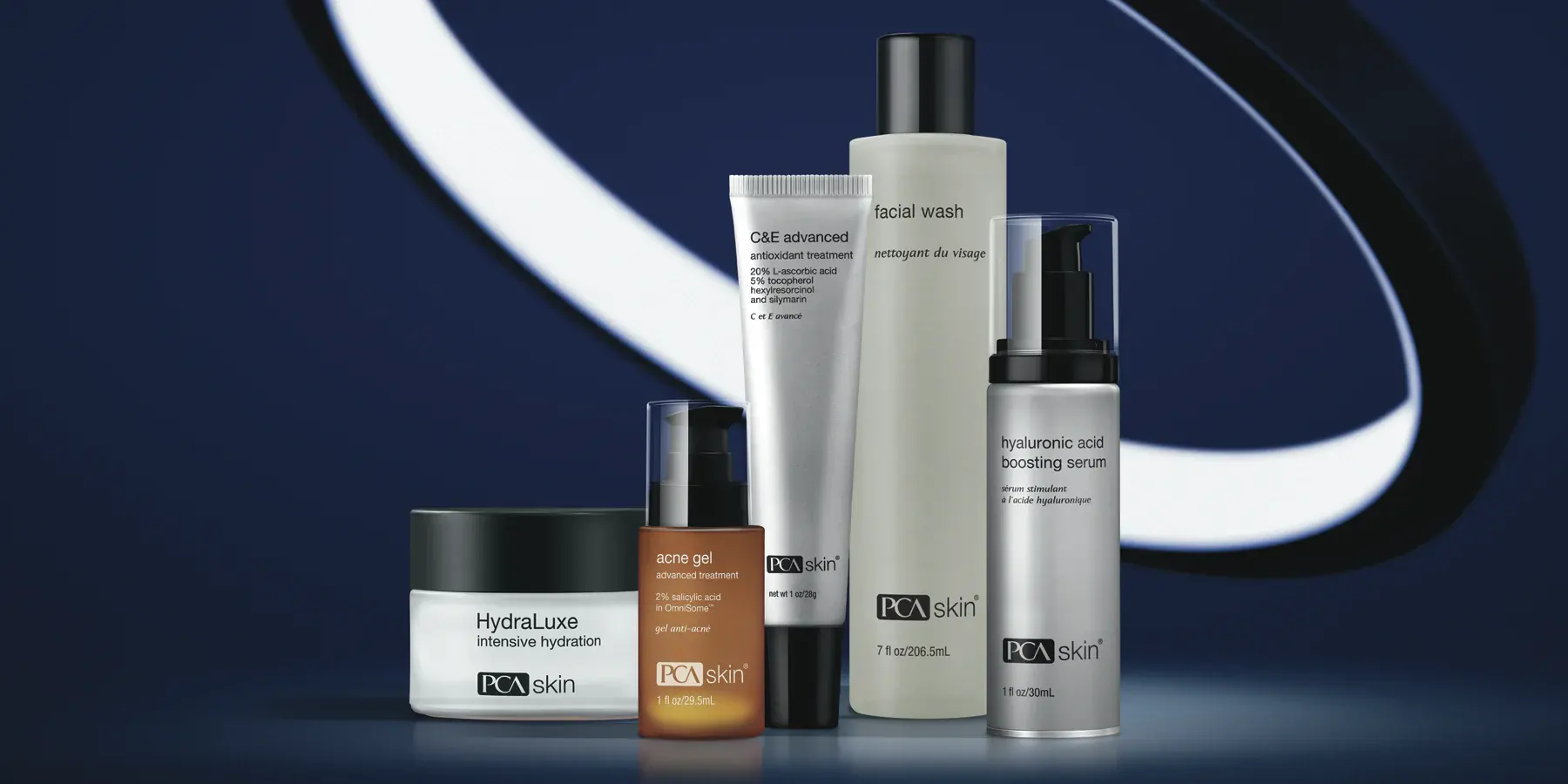 For over 30 years, PCA Skin has pioneered and perfected the science of skin health.
It's our mission to keep innovating and improving, so you know our products are results-oriented
and tailored to meet your patients' unique skincare needs. As a trusted innovator in advanced
skincare science, we will continue to perfect our professional peel treatments and daily care products
to ensure they are the most scientifically-advanced formulations on the market. Each formulation
will exceed expectations in stability, delivery, and efficacy.