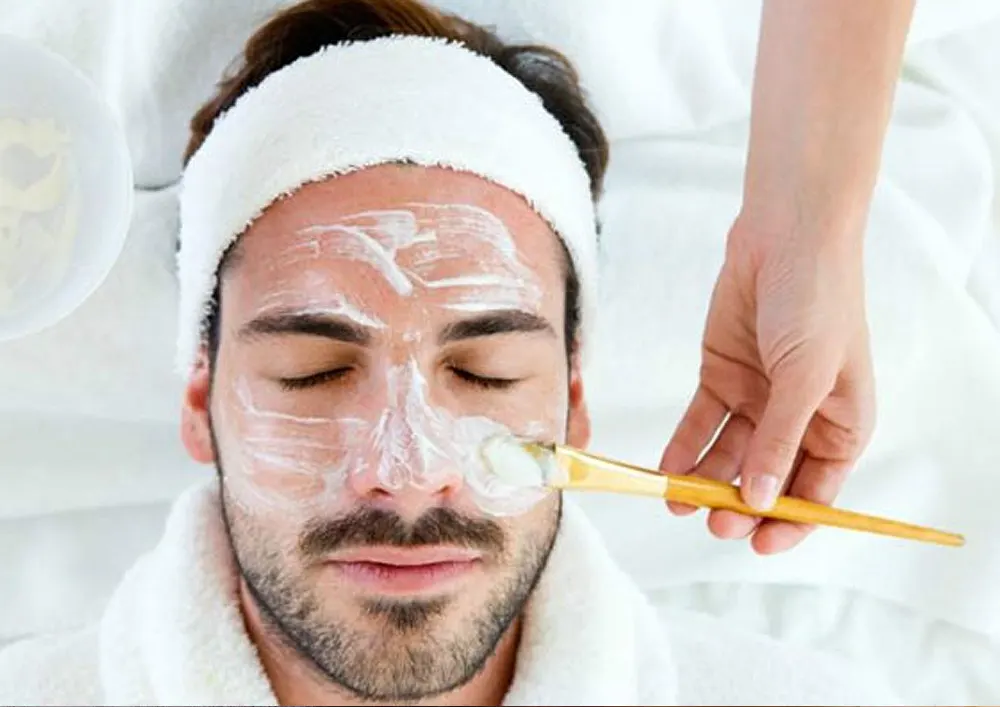 Each skincare treatment includes Post-Procedure Solutions Kit.
PCA Enzymatic Treatment
60 minutes $140
This advanced treatment immediately brightens and strengthens the skin. Dead skin cell buildup will be removed to improve surface texture. Visible fine lines reduced. You'll be left with an even skin tone for a smoother, glowing complexion.
PCA Gel Deep Pore
60 minutes $140
The active blend of lactic, glycolic and salicylic acids exfoliates and promotes a purified, clear complexion. This gentle, deep pore cleansing treatment provides clarifying and antioxidant action for all skin types.
PCA Oxygenating Trio
60 minutes $140
This is an antioxidant therapy to correct and prevent free radical damage, as oxidative and environmental stress to the skin is one of the more significant contributors to aging. This treatment helps stimulate respiration and circulation within the skin. It helps promote healing and rejuvenates sluggish stressed skin depleted by toxins. It draws oxygen to the skin's surface, producing a rosy flush and warming sensation, resulting in a radiant healthy look.
Men's Grooming Facial
90 minutes $180
Post-Procedure Solutions Kit Not Included.
Targets the different needs and concerns of a man's skin. A treatment that focuses on deep cleansing, exfoliation, extractions and hydration. Experience healthier skin and a fresh appearance. I recommend not shaving prior to any facial treatments. Also included is brow clean up, nose and ear wax as well.