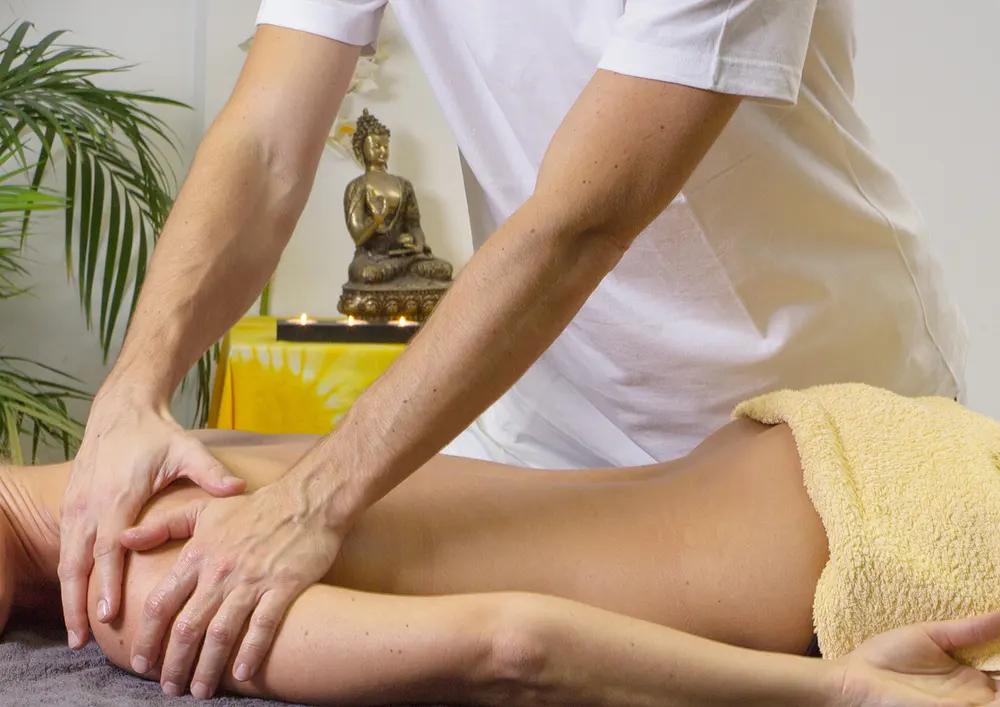 Integrative Massage
60 minutes $120
90 minutes $160
Feel revitalized from head to toe with a combination of different techniques from Swedish to firm pressure to help alleviate muscle soreness and stimulate circulation.
Deep Tissue/Sports Massage
60 minutes $140
90 minutes $180
A therapeutic form of massage that is used to treat musculoskeletal issues. Done by applying sustained pressure using slow, deep strokes to target the inner layers of your muscles and connective tissues.
Hot Stone
90 minutes $200
Feel the stress melt away as steaming, polished Basalt stones rich in nourishing mineral content, are placed along your back. Gentle strokes leave you feeling totally renewed and release any tension or pain. Hot stones promote deep relaxation.